25/04/12 14:30
The puppies from Rueben and Charlie are all growing well, they will be five weeks on Monday. Here is a picture of a male and female from the litter… More soon!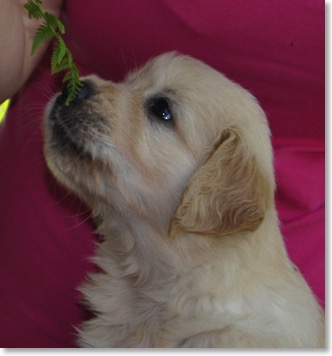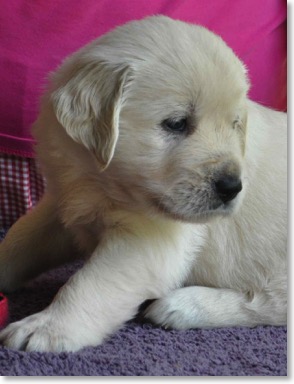 This is my angel face…
25/04/12 14:30
Charlie and Rueben's puppies arrived on 19th March, 9 lovely puppies. Please report back for regular updates and photos.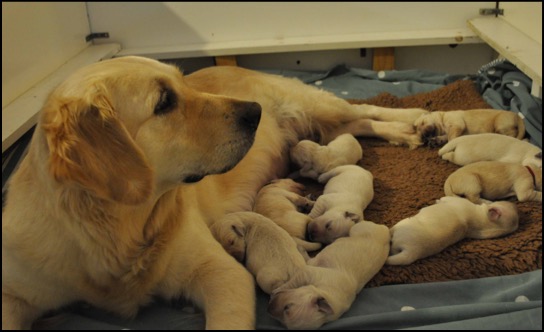 Charlie and her new litter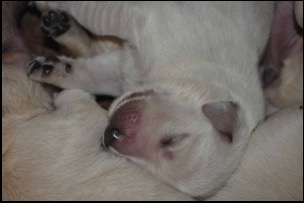 Puppies at just 3 days