Puppies week six and now being assessed!
11/08/18 20:29
All the puppies were vaccinated yesterday and given a clean bill of health. Microchips in with little complaining considering the size of the needle!
As there a two show puppies coming from this litter I will not know final allocations of puppies until 8 weeks and of course allocations also depend largely on temperaments too!. However, the puppies were stacked on the table today and photos taken. To those getting puppies if you have preference please feel free to email me your top two or three choices. Please also note due to the flash colour is not really accurate.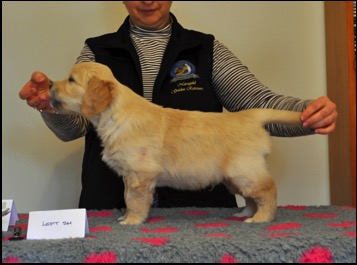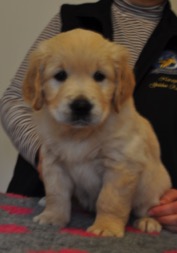 Left Shoulder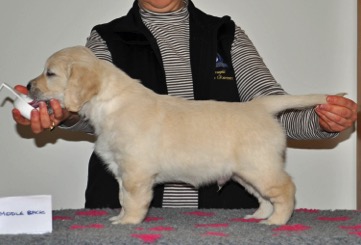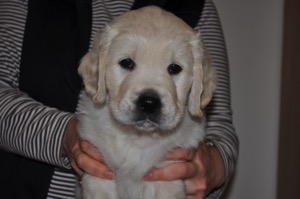 Middle of Back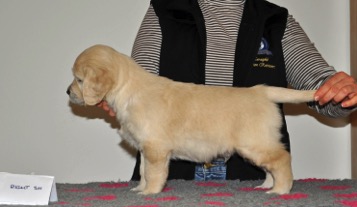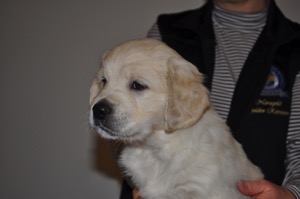 Right Shoulder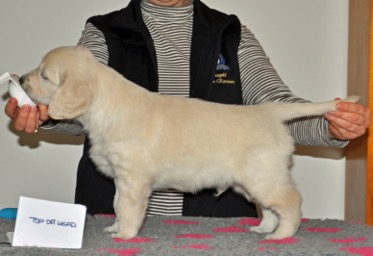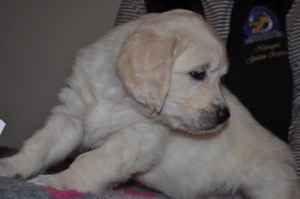 Top of Head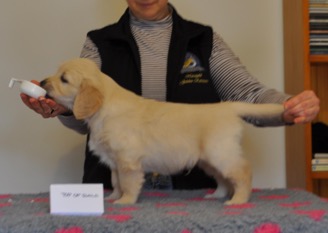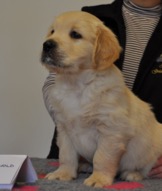 Top of Sholder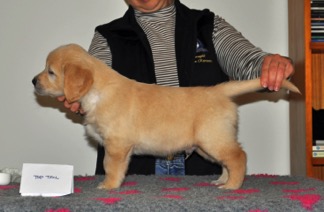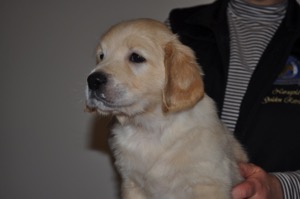 Top of Tail
and the girls:
Daisy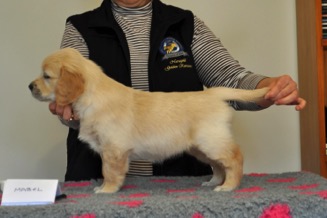 Mabel